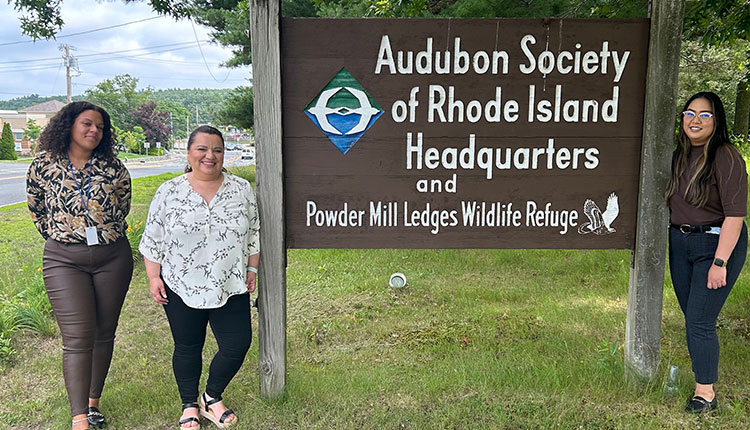 Beacon Design, an ornament manufacturer based in Lincoln, Rhode Island, has donated over 500 ornaments to the Audubon Society of Rhode Island, a nonprofit organization dedicated to preserving birds, other wildlife, and their habitats.
According to Christine Duong, marketing coordinator, Beacon Design contacted the Audubon Society directly and the organization selected pieces from various categories, including nature, coastal, and seasonal.
"As we frequently collaborate with nonprofit organizations to produce special ornaments, it's important for us to also support their mission," says Duong. "Our contribution to the Audubon Society enables us to aid in their efforts to educate, preserve, and advocate for the environment and wildlife in our home state of Rhode Island."
Duong says Beacon Design strives to make ornament donations every year and give back to others. "Doing so allows us to create and foster relationships with other organizations," she says.
Beacon Design tries to support a variety of charities, according to Duong. Within the last year Beacon Design has also donated to Special Olympics and Spirit of Liberty.