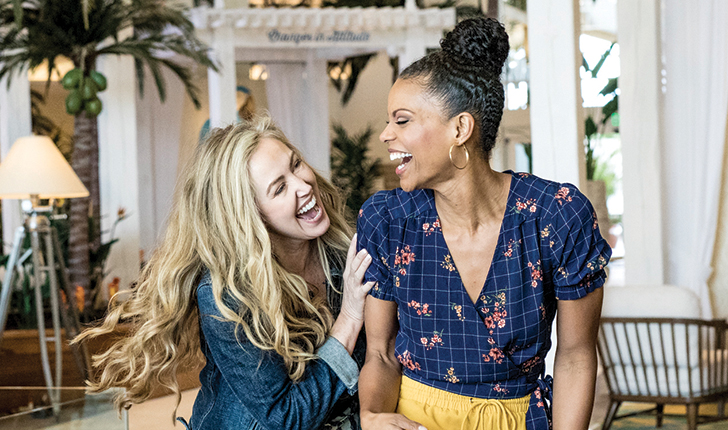 The Coastal Connections Conference, a retail conference with an island vibe, has announced an exclusive exhibitor event talking place, Wednesday, Oct. 5, from 12 to 5 p.m. During this half-day event at the conclusion of the educational portion of the conference, attendees will have the opportunity to explore exciting new products and get to know vendors in a fun, relaxing and casual environment.
"We are thrilled to be able to provide retailers with another way to make meaningful connections, this time with top beach, coastal and nautical brands that can enhance their store offerings," says Kristin Ely, director Seaside Retailer Conferences. "We look forward to bringing retailers and wholesalers together in this unique setting, designed to foster relationships."
The Boardwalk will be open to all Coastal Connections Conference attendees at no extra charge. A specially curated collection of sea-inspired vendors will be exhibiting at The Boardwalk. Visit www.coastalconnectionsconference.com for an up-to-date exhibitor list and registration information.
About the Coastal Connections Conference
The Coastal Connections Conference is the only retail conference designed specifically for beach, coastal and nautical retailers. Taking place, Oct. 3-5, at the Margaritaville Resort Orlando, sessions address the unique aspects of running a seaside store — something you won't find anywhere else.
Follow Coastal Connections Conference on Instagram and Facebook @coastalconnectionsconference.