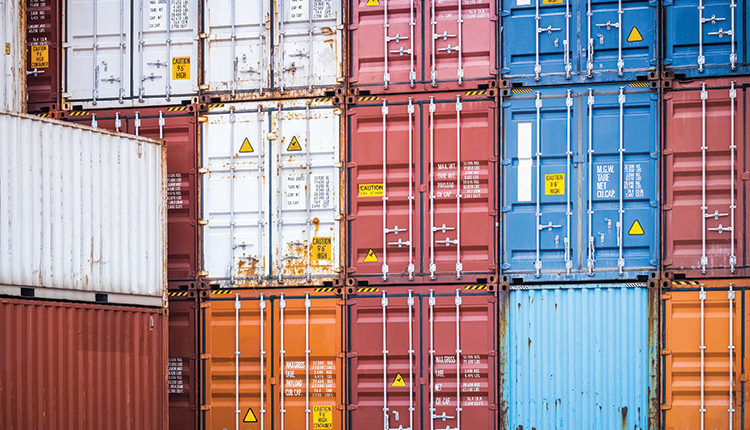 President Donald J. Trump has signed an Executive Order authorizing the Secretary of the Treasury to provide relief to certain U.S. businesses, including critical supply chains for U.S. manufacturers, during the COVID-19 pandemic.
Pursuant to this authority, the Treasury Department and Customs and Border Protection have issued a joint Temporary Interim Final Rule providing importers, who have faced a significant financial hardship due to the outbreak, with the option for a 90-day deferment period on the payment of duties, taxes, and fees.
"By postponing the deadline to deposit certain duties, taxes, and fees for 90 days, we are providing much-needed relief to affected businesses," said Treasury Secretary Steven T. Mnuchin. "This will protect American jobs and help these businesses get through this time."
Treasury and CBP have been working closely with the trade community throughout the COVID-19 pandemic. This action addresses many of the growing concerns raised by importers and manufacturers, and it reduces the financial burden of these stakeholders.
"The White House announcement that the government is providing a limited duty deferral for importers is welcome news to retailers struggling to find any good news during this extremely difficult time," Matthew Shay, National Retail Federation president and CEO, said. "We encourage the administration to broaden these deferrals for additional relief. Retailers don't build stores, buy products and hire associates only to close their doors for weeks at a time. The challenges to the retail industry brought on by this pandemic are severely acute, at best. This deferral provides some retailers with additional liquidity and better cash flow, giving hope for business continuity and a faster recovery once the pandemic has passed."
The American Apparel & Footwear Association notes that the order does not defer duty payments or fees on any goods that face punitive tariffs imposed by the Trump administration in its "trade war with China." The AFAA also notes that more relief is needed.
"Deferring duty payments and import fees in a time of limited liquidity is a welcome move. As revenue has receded due to closed stores and less commerce, American companies have been faced with the difficult decision to pay their tariff bill to the U.S. government or keep American workers on payroll. The deferral of these payments will provide some of the liquidity needed to keep more Americans employed and more American companies operational during this crisis," said Steve Lamar, president and CEO, AAFA. "We urge that all goods – including textiles, apparel, footwear, and accessories facing Section 301 tariffs – be covered by this deferral action. Every day we have to pay those duties means another day we can't pay our workers. ■