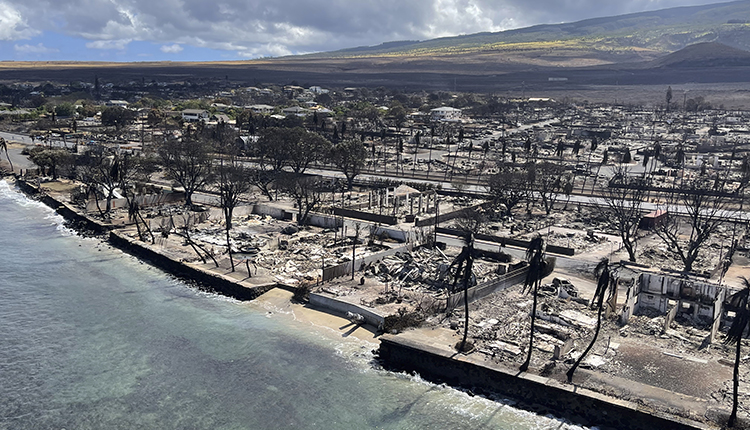 Heart on Main Street, a nonprofit organization focused on helping independent retailers, has started an initiative to help independent retailers in Hawaii that have been impacted by the recent wildfires. Heart on Main Street says small businesses affected by the wildfires face immense challenges after this natural disaster, and it wants to help support these businesses where needed. The organization is calling on businesses and individuals to provide much-needed relief to those affected.
Heart on Main Street is running a donation drive to assist independent retailers in need in the aftermath of the wildfires. The nonprofit set up an online donation portal on Facebook, where businesses and individuals can make monetary contributions to help affected retailers. Heart on Main Street also is actively seeking corporate partnerships to enhance the impact of its donation drive and provide additional support to those in need.
"The devastating fires in Hawaii have left our independent retailers struggling to recover," says Patrick Keiser, executive director of Heart on Main Street. "Heart on Main Street believes in the power of community, and we are determined to provide a lifeline to these independent retailers during this challenging time. We urge everyone to join us in this endeavor by making donations or spreading the word."
Founded in 2022, Heart on Main Street aims to provide knowledge, resources and connections to independent retailers to help them evolve and thrive as well as to help create more sustainable Main Street businesses in local communities.