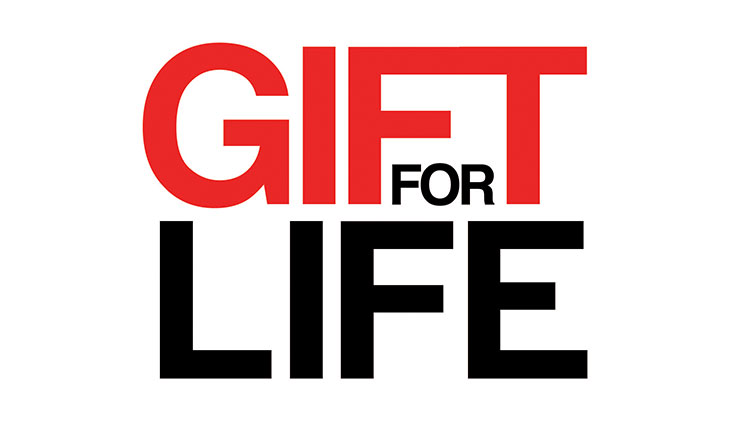 Gift for Life, the gift, stationery and home decor industry's sole national charitable organization, has welcomed Samantha Grimaldi, group marketing director of gift & souvenir at Clarion Events North America, to its board of directors.
Grimaldi has worked with trade shows and events since 2010 across industries such as gaming, restaurant and foodservice and specialty retail. She was introduced to Gift for Life when she joined the gift & souvenir team at Clarion Events in 2019 and shortly after partnered with the organization to raise awareness and support for World Central Kitchen.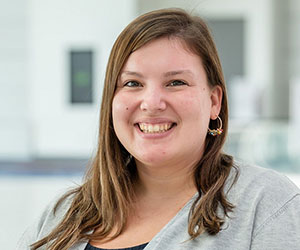 "We are thrilled to have Sam join the Gift for Life Board," says Ari Lowenstein, board chair of Gift for Life. "Her diverse knowledge and marketing prowess will help expand our reach into new industries. I am excited to work alongside Sam and our entire board as we raise awareness for World Central Kitchen and their efforts to address food insecurity and provide crisis relief across the globe."
In her role as marketing director of gift & souvenir at Clarion Events, Grimaldi has helped create dedicated events serving the gift, souvenir and resort industry. Clarion Events' portfolio includes some of the largest and longest running souvenir, resort and gift trade shows, including the Las Vegas Souvenir & Resort Gift Show, Smoky Mountain Gift Show, Philadelphia Gift Show, Ocean City Resort Gift Expo, Grand Strand Gift & Resort Merchandise Show, The Gathering and The Gathering West.
"I am so honored to join the board of directors for Gift for Life," says Grimaldi. "I had the chance to work together with Gift for Life as they raised money for hunger relief throughout the pandemic and was able to witness the strong sense of community that the gift and souvenir industry has. I look forward to working with the rest of the board to support and raise awareness for this year's initiatives."
Gift for Life was founded in 1992 by a small group of gift industry professionals responding to the loss of friends and colleagues as a result of AIDS. Since then, Gift for Life has raised nearly $6 million for AIDS research and education as well as HIV/AIDS prevention and treatment with charity partners. In 2021, the organization pivoted its focus to online digital events with an emphasis on COVID-related hunger relief. This year, the organization is continuing to support programs that address hunger relief.