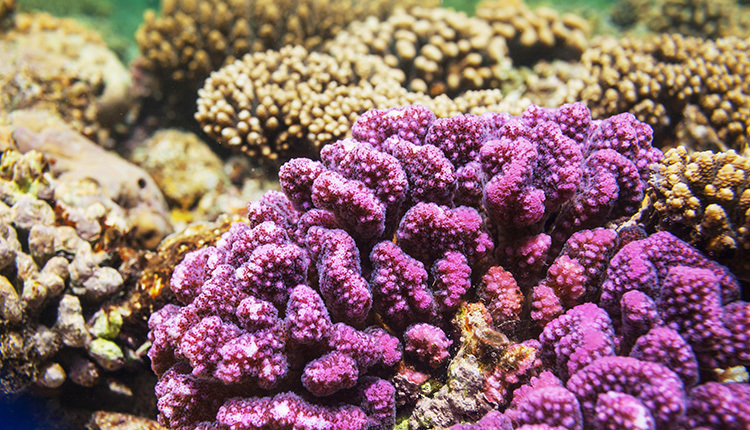 June 1, 2020 marks the second annual World Reef Day. This year's events, June 1-5, will allow participants to stay safe at home due to the COVID-19 pandemic.

The purpose of World Reef Day is to raise awareness about the impact our actions have on ocean's coral reefs and how we can make simple changes to protect them. Raw Elements, the day's founder and a Huntington Beach, California-based maker of all-natural sun protectant, will host a week of inspiring thought leaders through live videos and takeovers on its Instagram account @rawelementsusa.

Instagram users can also use the hashtag #WorldReefDay to find related posts and post their own messages related to the day.

Raw Elements notes that in recent years, a major decline of the world's reefs has been experienced: 40% in Hawaii and the Great Barrier Reef, 85% in the Caribbean and 99% in the Florida Keys.

Three things retailers can do to protect reefs are: promote the use reef-safe sunscreen, help reduce single-use plastics and spread the message.

The schedule of events is as follows:

June 1

June 2
Dr. Craig Downs
Michael Dornellas @reefhunter
Surfrider Oahu
June 3
HABITAS Tulum
Garrett McNamara @mcnamara_s
Theresa van Grunen
June 4June 5
Cassia Patel
Kate Williams
For more information, including speaker times and bios, visit
www.worldreefday.org
. ■