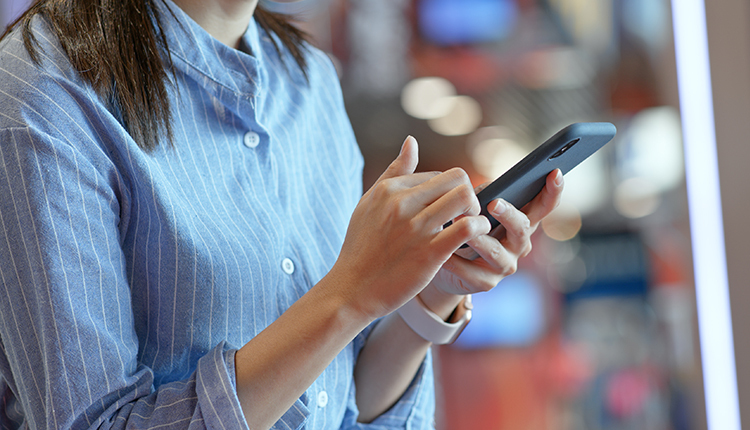 MarketTime, a provider of best-in-class B2B omnichannel commerce solutions, has announced the acquisition of Brandwise, the largest provider of sales enablement tools in the gift and home industries. The two companies bring more than 60 years of leadership and support $4 billion in annual wholesale commerce across dozens of consumer product segments.
With this acquisition, MarketTime becomes the largest B2B commerce solutions provider in North America, representing more sellers and reaching more retail buyers than any other company in the space, according to the company. MarketTime now serves more than 300,000 independent retailers across North America.
The new combined company, called MarketTime, will continue to actively develop and support both the MarketTime and Brandwise solutions being used by more than 10,000 brands and salespeople in the gift, toy, home décor, housewares, apparel, beauty, and sporting goods industries. The MarketTime family of solutions will accelerate the development and expansion of a global network that enables a seamless digital and physical wholesale commerce experience for customers including retailers, brands, sales representatives, and sales agencies, according to the company.
MarketTime says it remains committed to serving the entire B2B commerce ecosystem including brands, sales agencies, sales representatives, marketplace sponsors, industry associations, and retail buyers. Starting immediately, the company will engage in plans to leverage combined resources, boost innovation, better serve customers, and fast-track new products.
Chris Happ, CEO of MarketTime, says, "This is a rare opportunity to unify powerful and trusted solutions and to work together to transform wholesale and retail. Combining Brandwise with MarketTime will help brands, sales teams and independent retailers be more efficient and grow their businesses with solutions built from within the industries we serve. MarketTime will stay true to our customers, while accelerating our leadership position."
Brandwise founders Todd and Jannetta Litzman will remain active leaders in the new company. Todd will serve as president of MarketTime, responsible for product and customer success & support, reporting to Jacob Teplin, chief operating officer. Jannetta will serve as executive vice president of MarketTime, responsible for finance, administration and human resources.
Todd Litzman says, "MarketTime is the right strategic partner allowing us to deliver great solutions to our customers, faster and more effectively than we could do alone. MarketTime also shares our commitment to the industries and stakeholders we serve. We are excited to combine our collective experience and deliver innovative solutions to our customers. Together we will continue to help them grow their businesses well into the future."
Globally, MarketTime solutions have been adopted by both Dallas Market Center and the Brussels Trade Mart as proprietary international platforms for linking buyers, salespeople, and brands together in virtual marketplaces across two continents. Additional international partnerships further extending MarketTime's global reach will be announced soon.