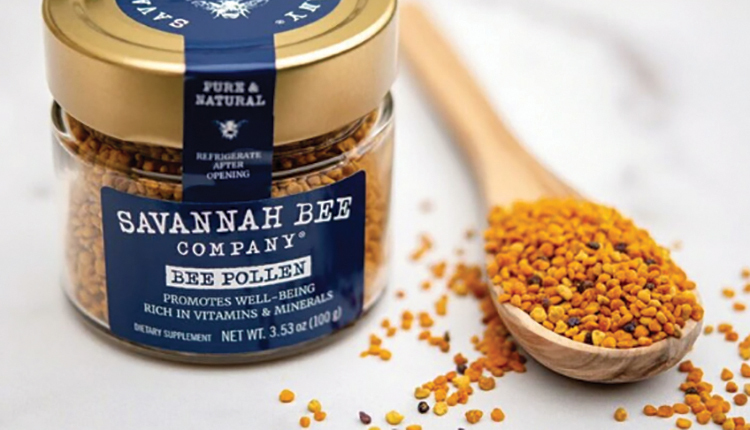 Hilton Head, South Carolina-based gift store, ArtWare, has become the first store in the country to be named a Queen Bee Store by Savannah Bee Co. The island does not have a dedicated Savannah Bee Co. store. Instead of opening one, ArtWare has been promoted as the first store to participate in an new pilot program called Queen Bee Store where it can sell Savannah Bee Co.'s line of food, beauty and wellness products at the same prices.
ArtWare is also providing tastings of the food products. "It's my pleasure to champion the efforts of Savannah Bee Co.," says Jennifer Magliore, who owns ArtWare along with her husband Mark. According to Magliore, Savannah Bee Co's mission to save the bees, fueled by the sales of honeybee products, is close to their hearts.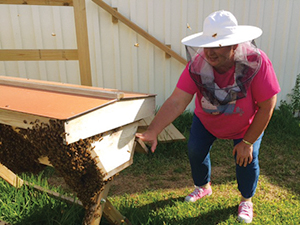 The Savannah Bee Co. supports the Bee Cause Project, which is on the cutting edge of installing beehives in 1,000 schools to help raise a future generation that will protect honeybees. Being able to support education by giving people a wholesome product is a win for everyone, according to Magliore. "The world is embracing what a treasure we have locally in Savannah Bee Co. It's ArtWare's pleasure to be the only Queen Bee 'hive' on Hilton Head Island and the first in the nation."
ArtWare and Savannah Bee Co. are both also celebrating 20 years in business in 2021. ArtWare plans to host Savannah Bee Co. special events at the store.
"Jennifer has been a long-time customer of Savannah Bee Co., and I am so proud to have ArtWare become our first Queen Bee Store and see this partnership grow even more," says Cristin Nguyen, Savannah Bee Co. national sales manager.