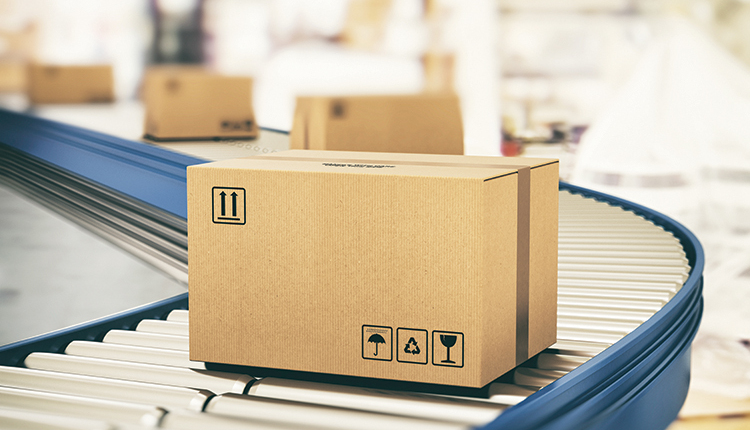 Many U.S.-based wholesale companies with manufacturing operations in China were affected in the earlier days of the coronavirus pandemic.

These companies were already dealing with a slew of new tariffs imposed by the federal government on goods coming out of China, which rolled out at the beginning of 2020.

"They are already struggling with paying punitive tariffs on all of their products, so this is one more challenge on top of that," Rich Harper, manager of international trade for the Outdoor Industry Association, said.
Factories typically close in China for about two weeks for the Chinese New Year in late January. This year, some of those factories simply did not reopen.
By early March, some factories had started to come back online.

"It is going to take some time to assess what is going to be the impact," Harper said at that time. "We are just trying to provide as much information as possible to our members and collect any feedback from them."
OIA members are made up of more than 1,300 manufacturers of outdoor gear, equipment, apparel and footwear.

Gail Ross, COO of OIA member company Krimson Klover predicts the impact of the coronavirus on China will affect the roll-out of new products at the women's apparel company.

"Where it has the biggest impact for us has been on development for future seasons," she said. "We were in the midst of developing spring '21 but that got delayed because the mills weren't open."
Krimson Klover placed its orders for fall 2020 already and Ross expected them to arrive in May or June. Those orders, too, "got a little delayed," she said.

Krimson Klover was just starting to realize the impact the pandemic would have the retail side of business.
"Some of our stores are either pushing their orders to be a little later or canceling them because their store traffic has slowed down," said Ross.
Kim Vaccarella, owner of Bogg Bag, has had a limited supply of the durable totes. Stock is slim because of shipment delays, "but a lot of our stores are making the best of it and becoming creative and adapting to this new, hopefully temporary, normal," she said.
While Bog Bag also sells online, Vaccarella has been focusing on keeping stores stocked.
"Our stores rally around our brand, they talk about it, they post pictures of our bags, they do stories about them. They are the driving force in keeping Bogg Bag in the forefront," she said. ■