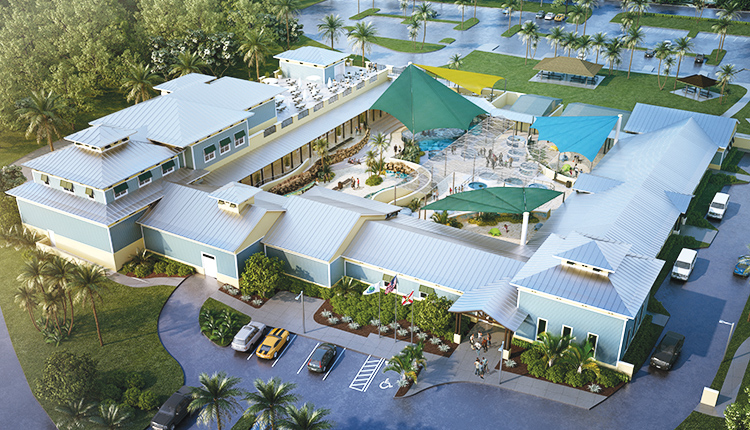 Eleanor Fletcher started what is now Loggerhead Marinelife Center more than 30 years ago. Fletcher who owned a real estate business in Juno Beach, Florida, noticed the abundance of sea turtles nesting on the shore in spring and summer.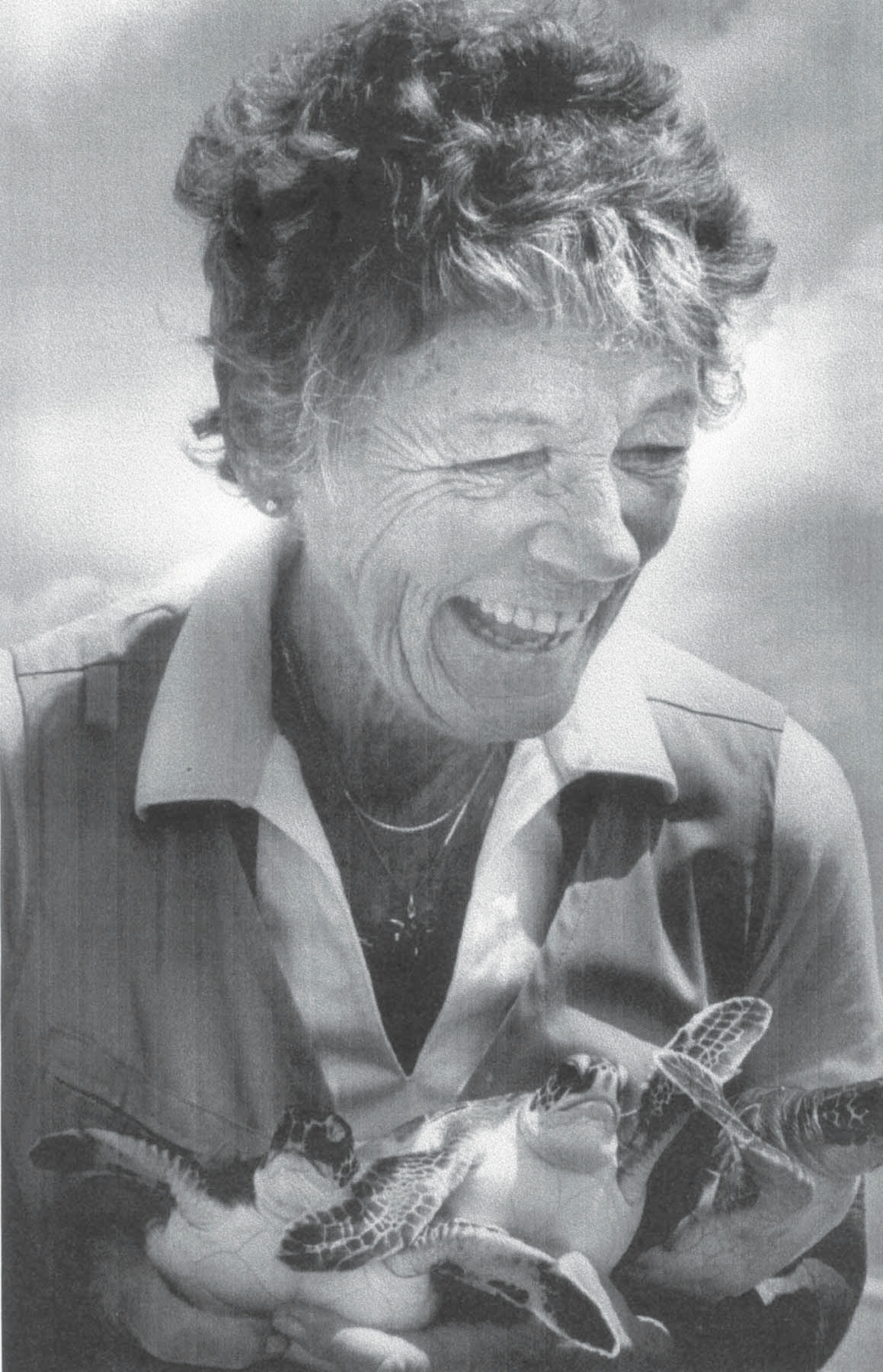 She was curious about why so many hatchlings headed landward after hatching rather than back to sea. Her curiosity resulted in some of the earliest research on sea turtles in the area. Juno Beach is now recognized as one of the most active nesting beaches in the world. Fletcher became known as "The Turtle Lady" throughout the area.
As Fletcher learned more and more about the sea turtles, she realized that the turtles were threatened by the encroachment of man as people moved in and built closer and closer to the shoreline.

She decided that educating children about sea turtles and the need for conservation was the best hope for the them to survive over the long term. She began giving classes, first in her home, then above the real estate office as more and more children enjoyed her programs.
In 1983 the Children's Museum of Juno Beach was incorporated, moving into what was an old home in Loggerhead Park. The name was changed to The Marinelife Center of Juno Beach in 1990.
In April 2007, the organization relocated to a new 12,000 square foot certified green facility and changed its name to Loggerhead Marinelife Center.