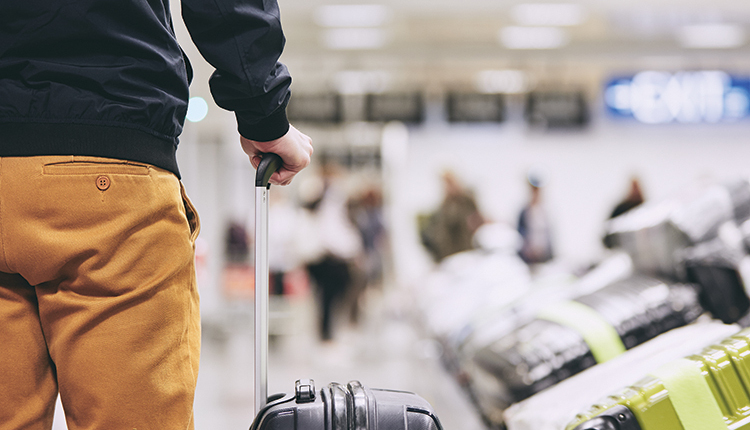 As many of the spring shows and markets have screeched to a halt to help contain the coronavirus, many in the industry are unsure of what is ahead for the remainder of the year's schedule.
Surf Expo, considered one of the largest tradeshows for the beach/resort lifestyle and board sports industry, is assuring attendees and exhibitors that there are no plans to cancel.
On the show website (March 18) and in an email to past participants (March 24), show organizer Emerald Exhibitions says, "We are actively planning the show for September 10-12, 2020 in Orlando, Florida."
The email,which came from Ryan Nettleton, Surf Expo category manager, boutique and bluewater, states, "With the summer show six months away, at this time, we do not foresee any changes."
The email also included some words of encouragement on behalf of Surf Expo. "Our thoughts are with everyone in our community and around the globe who are being affected. We are thankful for our strong family of retailers, manufacturers and partners, and will support one another to stay strong. We are in this together and together we can persevere."
Emerald Exhibitions says it will post updates on the Surf Expo website they become available.
Clarion Events' gift and souvenir group also sent an email to its past participants. "At this time, our events are not in jeopardy of cancellation or postponement, and we look forward to creating the same opportunities to showcase new resources and build connections that you have come to expect of our events," a March 19 email stated.
Clarion Events hosts several summer and fall shows, including the Philadelphia Gift Show, The Gathering, The Las Vegas Souvenir and Resort Gift Show, the Smoky Mountain Gift Show, Ocean City Resort Gift Expo and Grand Strand Gift & Resort Merchandising Show.
The email also included wishes of health to email recipients, their families and teams.
"We will provide additional updates as necessary as we continue to monitor the situation closely and follow advice from the latest public health officials and governments from around the world. As always, our teams are working to continue to support you during this time," the email concludes. ■