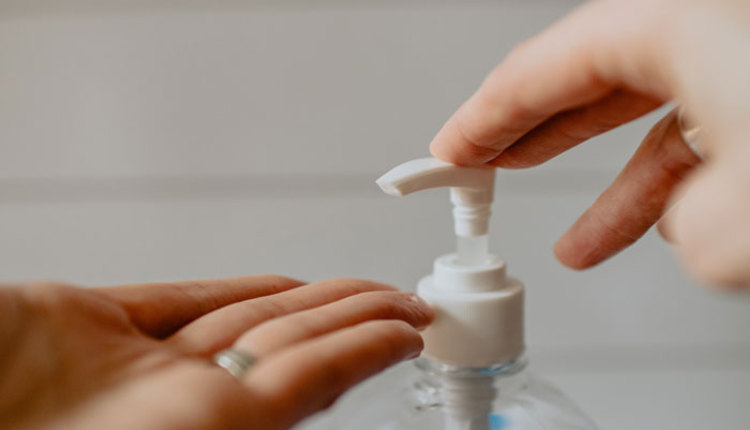 Bob Phibbs, CEO of The Retail Doctor, a New York-based consultancy, provides advice in his blog for retailers and what they need to cover with their employees.
1) Don't panic. There is a lot of misinformation and scare tactics out there. You are the one your crew will look to so look to the World Health Organization and the Centers for Disease Control for up-to-date information.
2) Personal hygiene. This virus, like the common cold and flu, enters the body through the eyes, nose, and throat. The most common way of allowing entry is by touching your face, your eyes, and your mouth.
3) Personal space. Don't go in for a handshake or even a fist bump anymore. The prudent thing is to allow personal space more and more.
4) Cleaning. Institute a daily checklist of cleaning and using a combination of household cleaners and disinfectants. At the end of all shifts everything should be cleaned using your usual checklists. Add extra time to your employee schedule and close ten minutes early so they do a thorough job. Wear gloves and throw them out after you clean.
5) Sickness. I get it, many retailers are so understaffed to begin with that it's difficult for them to handle when someone calls in sick. But the days of telling people they have to come in are over. Yes, there's a fear it might open you up to people saying they're sick for their own gain, but public health and the health of your own staff mean you need to consider paid sick leave too. At a minimum you should set the policy: Don't come to work sick. If you have a fever, you are too sick to work.
Click here to read Phibbs' full blog post. ■