Fort Myers, Florida, gift shop owner receives $10,000 donation
By Caroline Risi
Funds will be used to help rebuild The Islander gift shop damaged during Hurricane Ian.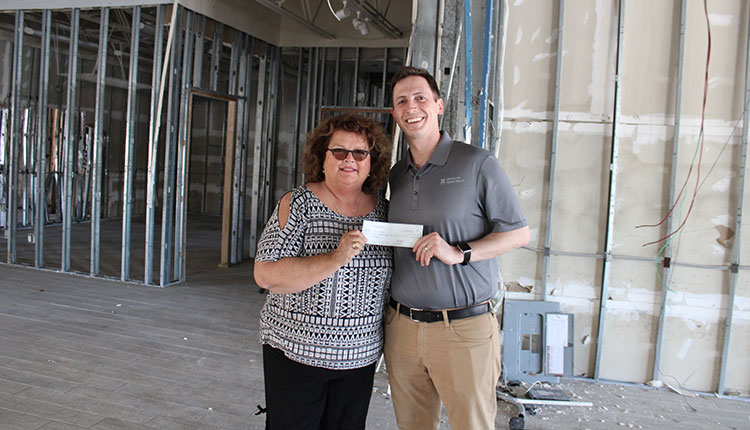 Anita Cereceda, an independent Florida retailer whose store was damaged by Hurricane Ian in 2022, has been awarded $10,000 to help her rebuild her store, The Islander.
The funds came from the Heart on Main Street organization and Indie & Main, along with a gift from the Dallas Market Center. The Dallas Market Center will host Cereceda later in the year at one of its shows.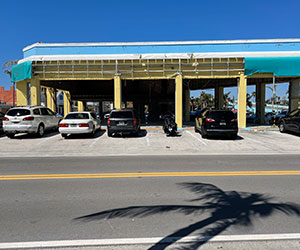 The hurricane caused significant damage to the Fort Myers Beach area, and the Islander gift shop was one of the businesses that suffered the most. The gift shop was left in shambles, with merchandise destroyed and the building badly damaged, according to the owner. It was heartbreaking for the Islander community, as the gift shop had been a beloved part of the resort for many years, the press release stated.

The Heart on Main Street team visited the Fort Myers area and met with Cereceda at the sight of her shattered storefront to present her with the check.

"I am overwhelmed by the kindness and the generosity," she says. "I always tell my folks that whatever you put out in the world, you get back tenfold; this is living proof of it! I am so incredibly grateful!"

Cereceda says she will use the funds to create the store's cash wrap area, complete with computers, phones and furnishings, "everything we will need to take care of customers daily," she says.

More information about Heart on Main Street's assistance programs is available at www.heartonmainstreet.org.